BERLIN BOUNCER tells the story of Berlin, from a divided city to a party metropolis, through the eyes of its most legendary club bouncers. Frank came to Berlin in the late 1980's to study, while Smiley Baldwin was still guarding the Wall as an American GI. Behind the Wall lived Sven, a young punk and photographer. When the Wall came down in 1989 and Berlin became a reunited city with a dazzling, transitory nightlife in illegal clubs that popped up everywhere in the city, traditional jobs and structured daily lives were soon forgotten. Since then, the nightlife has cast a spell over them and Sven Marquardt, Frank Künster and Smiley Baldwin became three of the most famous bouncers in the city, handling the door policies of Berlin's notorious electro clubs. To this day, they are still the ones to decide on the joy of hundreds of people every weekend. Meanwhile, their personal lives have suffered due to excessive lifestyles. Now, at the age of 50, the big questions of life come knocking at their doors and ask the men to finally grow up.

David Dietl has built a trustful relationship with the three protagonists, opening a window into their lives. Exploring their past, their ways of living in this pulsating city, finding a way to grow up and taking over responsibility as well as sharing their memories of Berlin's cultural development during the last decades. BERLIN BOUNCER is a film about Berlin's historic and current club culture, about the city's vibe and about reaching adulthood at the age of 50.
Trailer
Director
DAVID DIETL studied at the German Film and Television Academy Berlin. His films include: AUF NUMMER SICHER (TV, 2007), KING OF GERMANY (2013), ELLA'S BABY (TV, 2017), RATE YOUR DATE (2018), and BERLIN BOUNCER (2019).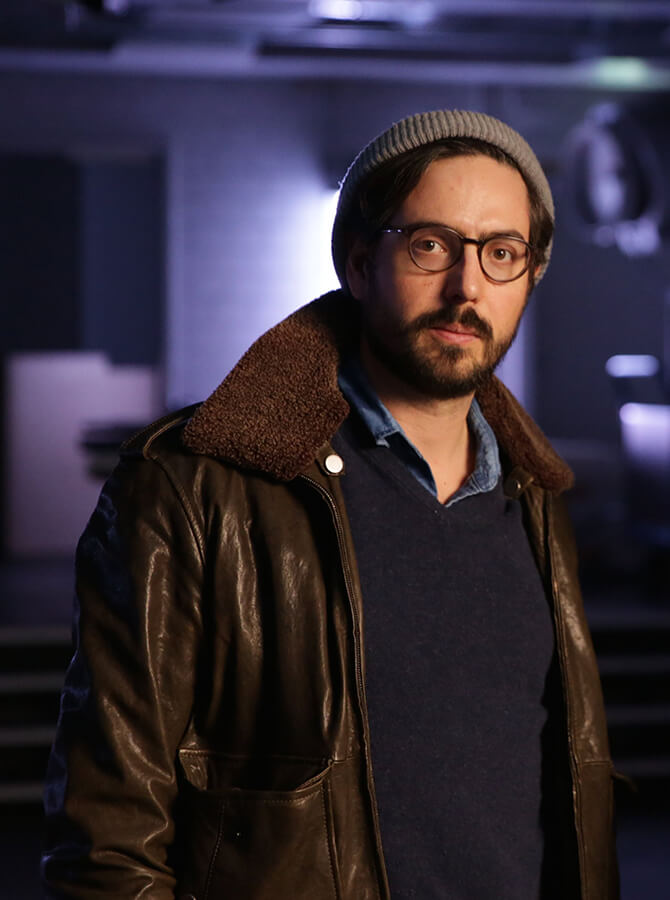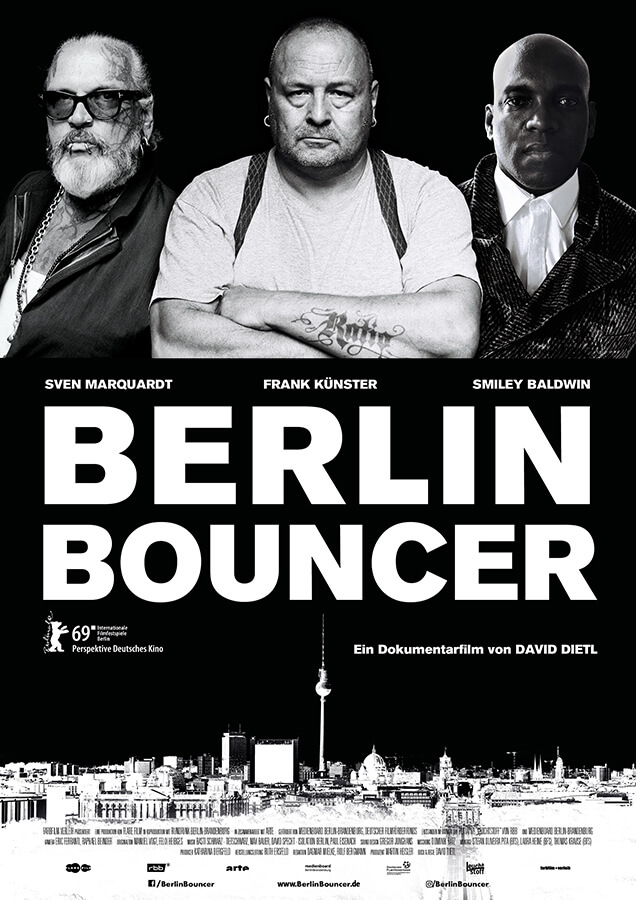 David Dietl photos © Flare Film