On her wild quest for love, 9-year-old Benni's untamed energy drives everyone around her to despair.

She is small, but dangerous. Wherever Benni ends up, she is immediately expelled. The wild 9-year-old girl has already become what child protection services call a "system crasher". And she is certainly not looking to change her ways. Because Benni has one single goal: to be back at home with her mommy! But Bianca is scared of her own daughter. Mrs. Bafané from child protection services is trying her best to find a permanent placement for Benni. She hires the anger management trainer Micha as Benni's school escort and suddenly there is a seed of hope. Will Micha be able to succeed where all others despaired?

While being acutely authentic, first-time director Nora Fingscheidt transcends a psychological study and crafts vibrant, visceral and emotional cinema, which evokes unforgettable performances.
Director
NORA FINGSCHEIDT was born in Braunschweig in 1983 and spent her childhood in Germany and Argentina. From 2003 onwards she supported the development of the self-organized film school filmArche in Berlin. At the same time, she completed her training as an acting coach with Sigrid Andersson. From 2008-2017, she studied Fiction Directing at the Film Academy Baden-Württemberg. Her graduation film, the full-length documentary WITHOUT THIS WORLD about a conservative Mennonite colony in Argentina, won the Max Ophüls Prize and First Steps Award in 2017. Her fiction debut SYSTEM CRASHER has already won several awards at script level. It also won the "Works in Progress" section at Les Arcs Film Festival.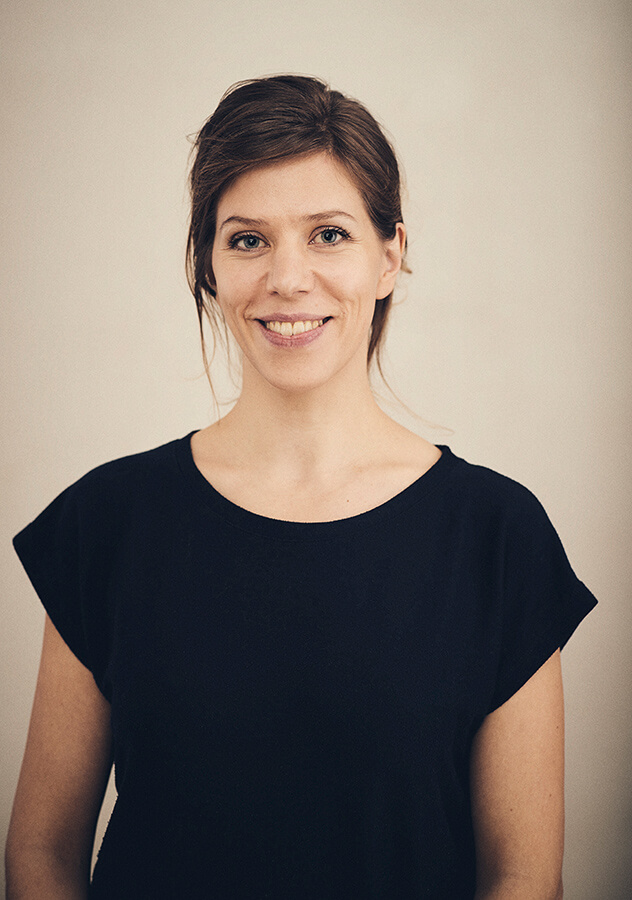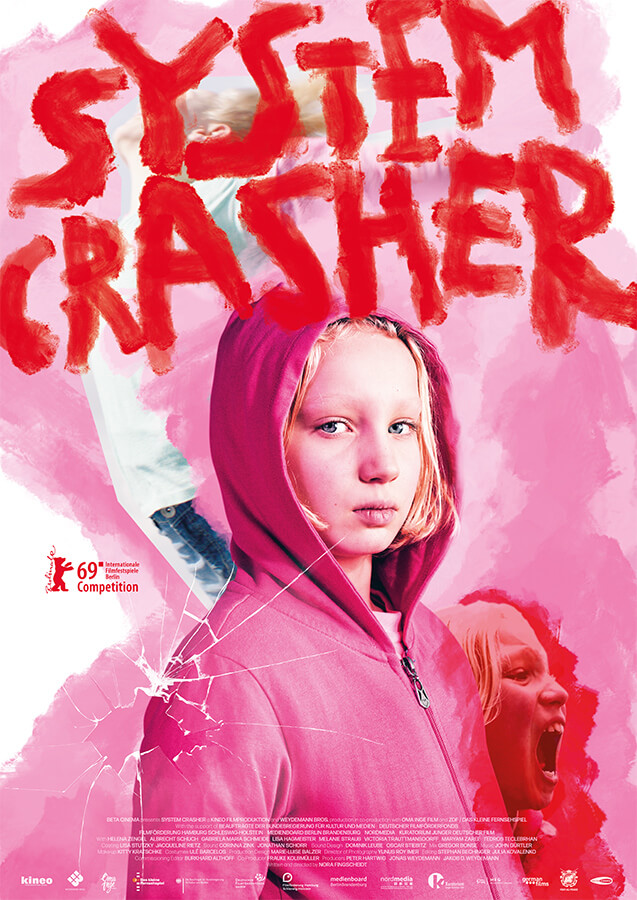 Nora Fingscheidt (© Philip Leutert) photos © kineo Film/Weydemann Bros./Yunus Roy Imer