"Iwill show the world how it really is," the pupil Eugen Berthold Friedrich Brecht told a friend, and he said: "I'll come right after Goethe." It was an early mission, and it looked like pure megalomania. The film traces the paths and wrong ways in which the gifted sickly, shy and at the same time cheeky boy finally, despite the most turbulent times, became the most influential playwright of the German language in the world – almost as much hated as admired on his way. Brecht's love and friendship relationships, the competing ones, the temporary ones, the lifelong ones, are closely linked to this unique career.

Over a period of 40 years, Heinrich Breloer tells the story of the life of the most frequently played German playwright of the 20th century, a life so moved by art, women and contemporary history. By the end of the 1970s, Heinrich Breloer had already approached the figure of Brecht with a television documentary and had many conversations with contemporary witnesses. Numerous interviews with Brecht's employees and companions from recent years were added to the current film. Together with documentary material from the archives and intensive research, they complete the documentary fiction.
Director
HEINRICH BRELOER was born in 1942. Active as a writer and director, a selection of his highly-acclaimed films includes: DAS BEIL VON WANDSBEK (1982), WEHNER – THE UNTOLD STORY (1993), TODESSPIEL (1997), the Emmy award-winning DIE MANNS – EIN JAHRHUNDERTROMAN (2001), SPEER AND HITLER (2005), BUDDENBROOKS (2008), and BRECHT (2019).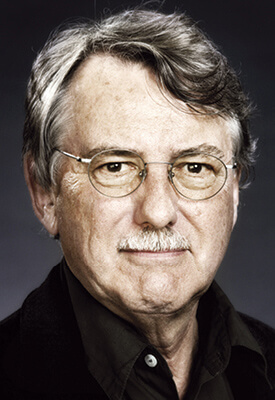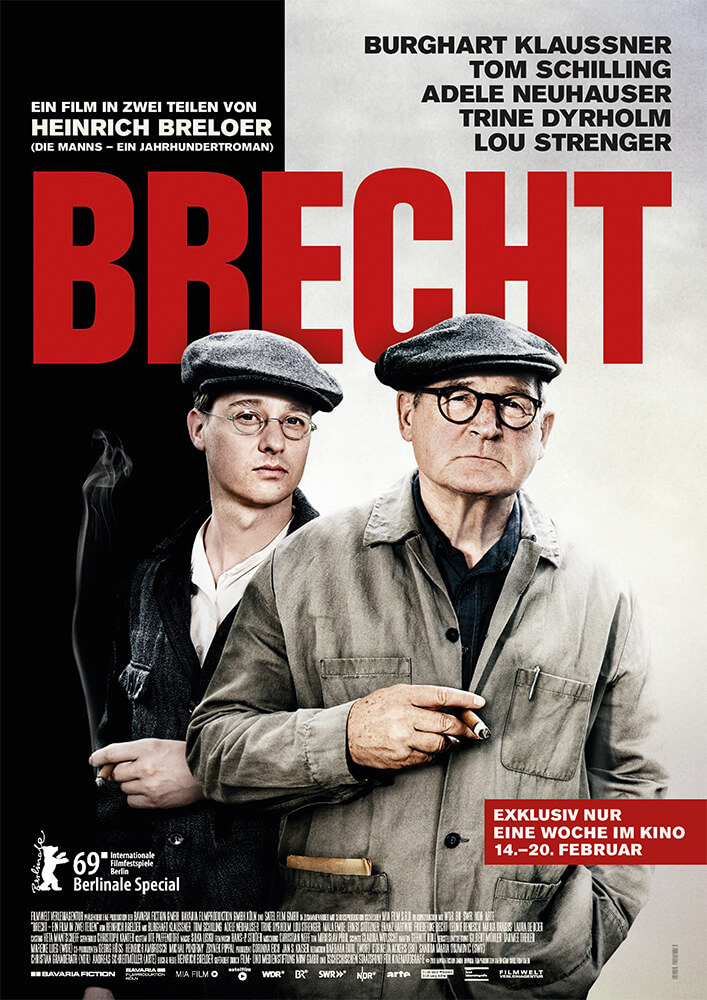 Heinrich Breloer photos © WDR/Nik Konietzny