Dementia, a diagnosis that changes everything for those who are affect­ed and for their relatives. Accepting the disease can seem just as difficult as finding an appropriate approach. But perhaps it is much more about compassion than about understanding? In an observational way, THE INNER LIGHT explores the everyday lives of people with dementia and focuses mainly on positive situations and encounters.

Free of past and future, there is a possibility to live in the moment. The film dedicates itself to these kinds of moments. Alongside its protagonists, we discover the slowness, the struggle and the beauty of the rituals of their everyday lives. Without commenting, the film shows pure emotions of sadness, cheerfulness and thoughtfulness.

THE INNER LIGHT builds strong emotional ties with the protagonists and attempts to make their view on the world tangible, but does not avoid conflicts and the seriousness of the illness. The film offers a poetic interpretation of this special state of being and aims at reducing fears in dealing with people with dementia and at accepting each person's humanity.
Director
STEFAN SICK was born in 1981. He studied Cinematography at the Filmakademie Baden-Württemberg. His graduation film CLOSING TIME, directed by Nicole Vögele, premiered in Locarno in 2018 and won the Premio speciale della giuria Ciné+ in the section Cineasti del presente. During his studies, he was mainly responsible for the cinematography of creative documentary films and was represented with his works at prestigious film festivals all over the world. He was awarded with the prize for the Best Cinematography for NEBEL (which premiered at the Berlinale in 2014) at the Sehsüchte International Student Film Festival. Active as a freelance cinematographer and filmmaker, THE INNER LIGHT is his debut as a director.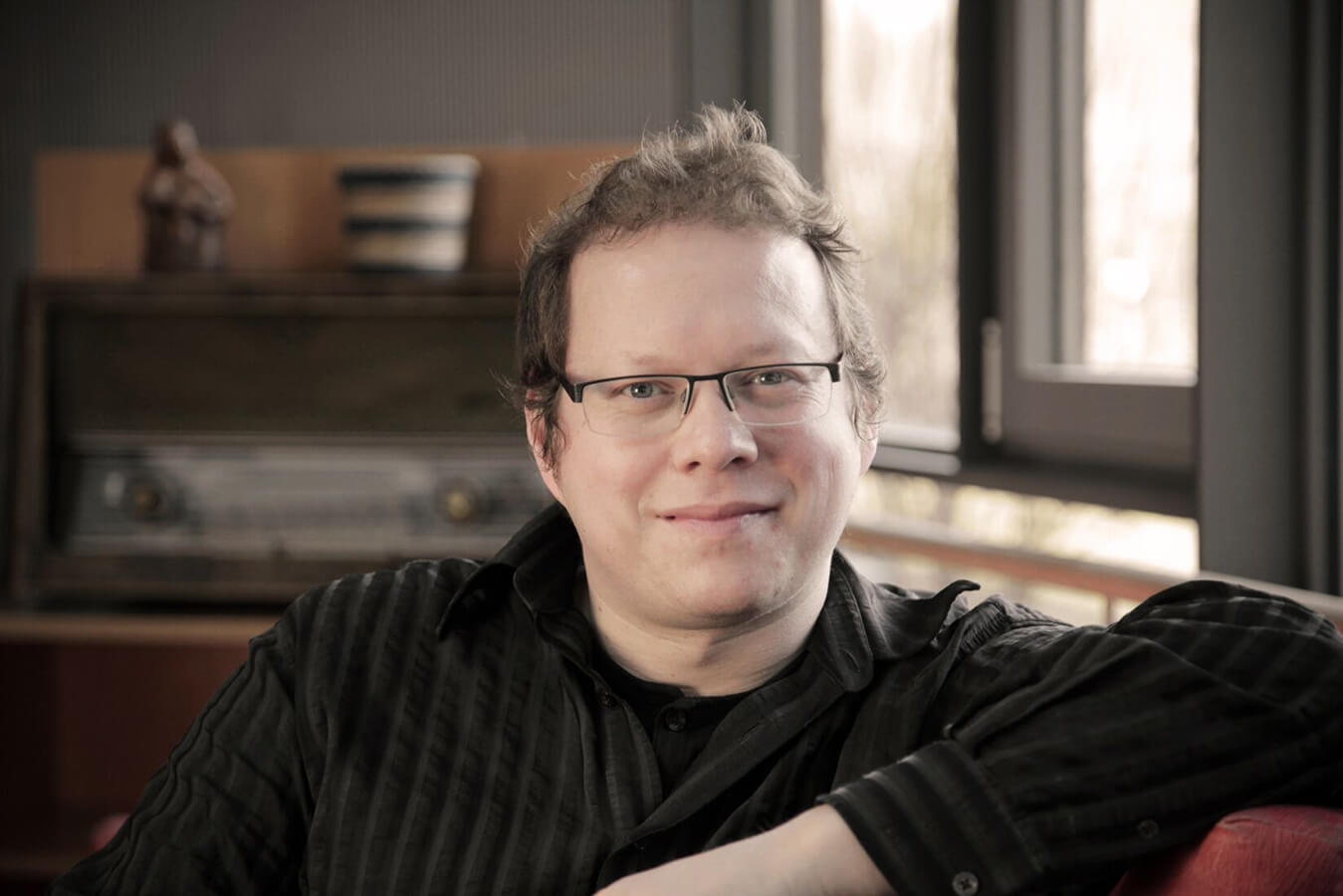 Stefan Sick photos © AMA FILM/Stefan Sick