Hamburg-St. Pauli in the 1970s: At first glance, Fritz "Fiete" Honka is a pitiful loser. The man with the broken face carouses through his nights in the neighborhood dive, the "Golden Glove", chasing after lonely women. None of the regulars suspect that the apparently harmless Fiete is actually a monster.

Fatih Akin's horror film THE GOLDEN GLOVE is based on a true story and the novel of the same name by Heinz Strunk. It tells the story of Fritz Honka, a man who murdered numerous women, and his favorite bar, the "Golden Glove", where schmaltzy German songs move the boozy bar hounds to tears and drinking is a reflex against pain and longing.
Director
FATIH AKIN is an internationally successful filmmaker. He won the Golden Bear for HEAD ON in 2004 and at that time he had already completed film school, two short films, one documentary about his parents' migration from Turkey to Hamburg, and three feature films. He then achieved international success with the drama THE EDGE OF HEAVEN (2007) for which he won the prize for Best Screenplay at the Festival de Cannes. The film also received the European Film Award and the German Film Award. For his following film, SOUL KITCHEN (2009), he was honored with the Special Prize of the Jury at the Venice Film Festival. With his production company corazón international, founded in 2004, he has produced several films alongside his own productions, including the internationally successful films CHIKO, TAKVA and MIN DÎT. He has been directing his films exclusively for his production company bombero international since 2012. THE CUT was the company's first production and premiered in 2014 in Venice. In 2017 his film IN THE FADE with Diane Kruger and Denis Moschitto in the leading roles premiered in Cannes in Competition, where Diane Kruger won the award for Best Actress. The film also won the Golden Globe for Best Foreign Language Film. A selection of his films includes: SHORT SHARP SHOCK (1998), IN JULY (2000), HEAD-ON (2004), CROSSING THE BRIDGE – THE SOUND OF ISTANBUL (2006), THE EDGE OF HEAVEN (2007), NEW YORK, I LOVE YOU (episode, 2008), SOUL KITCHEN (2009), POLLUTING PARADISE (2012), THE CUT (2014), IN THE FADE (2017), and THE GOLDEN GLOVE (2019).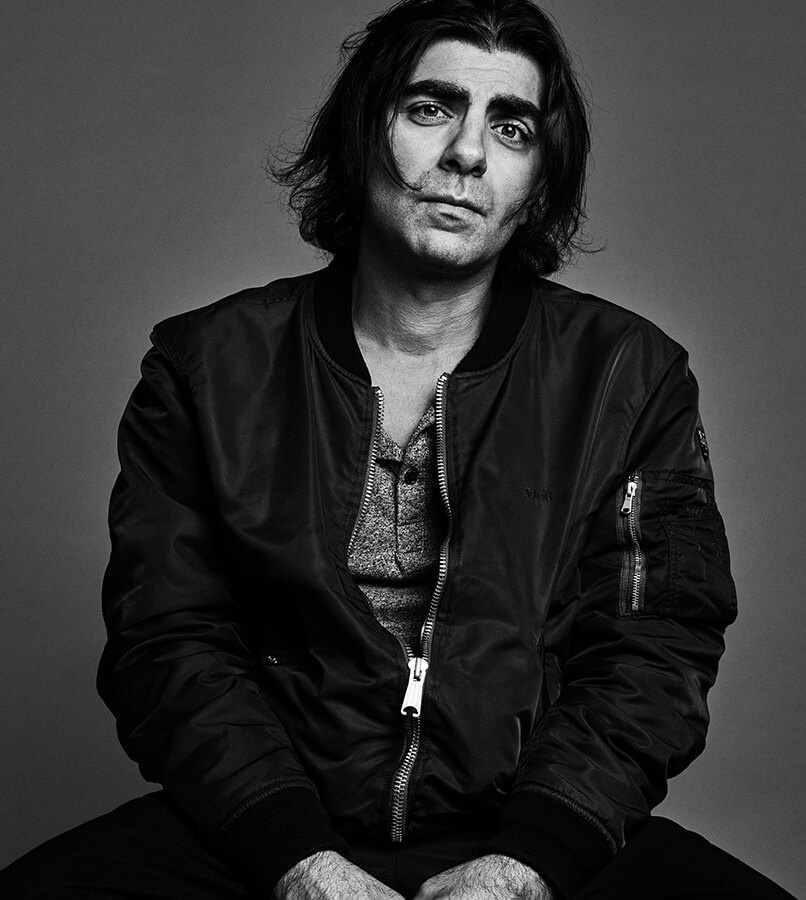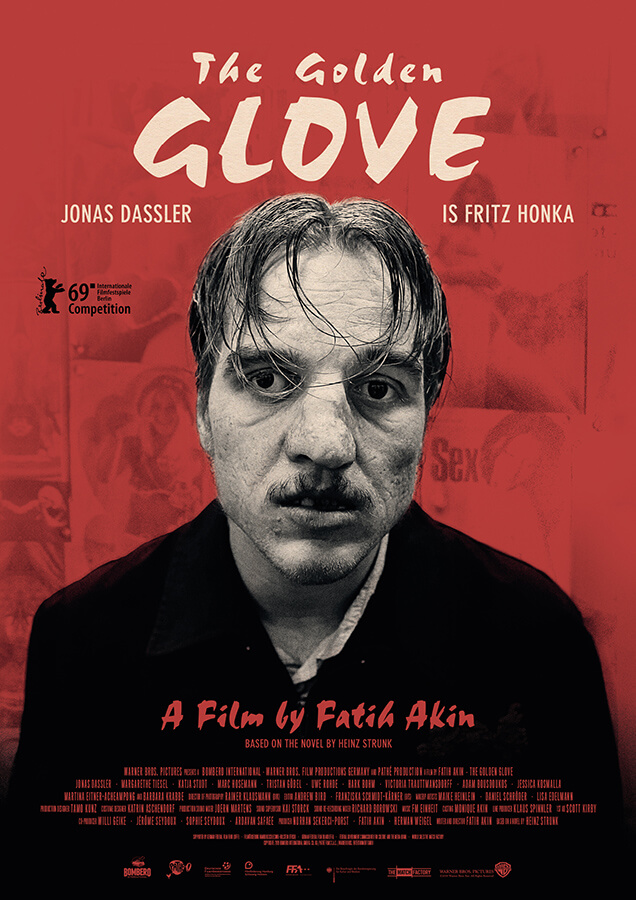 Fatih Akin (© Markus Jans) photo © bombero int./Warner Bros. Ent./Gordon Timpen